Workshops & Featured Talks
We're working hard getting all the details together, but we do have the following to share with you.
On Monday, April 7 from 8:30a – 5:30p, you'll get to choose one of these full-day workshops.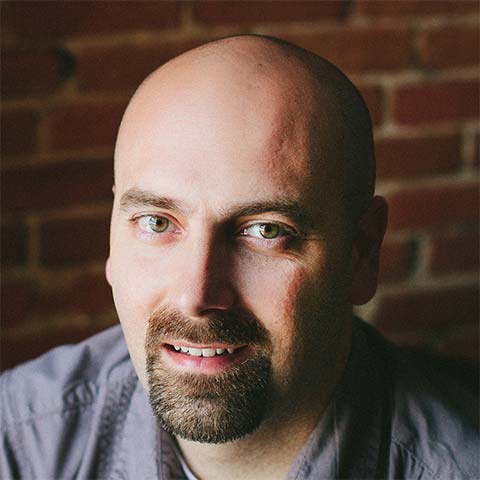 Ben Callahan
Workflow on Responsive Web Design Projects
Teams, timelines, and deliverables are an ever-changing challenge for teams trying to do responsive design. Hear how to manage expectations and create stronger products, faster.
Structuring teams to be more flexible
Planning responsive projects, from

soup-to-nuts

Designing interfaces using faster methods
Managing expectations and doing testing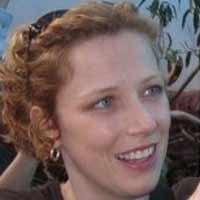 Cyd Harrell
Conducting Usability Research for Mobile Apps
Mobile changes everything about how we conduct usability research. Learn the latest techniques for interviewing, gathering data, and involving your entire team.
Designing a mobile-specific research plan
Collecting user data with mobile devices
Conducting user interviews

on-the-go

Adding research — without blowing budgets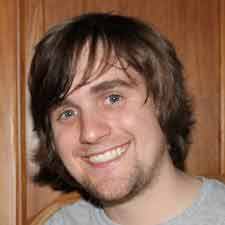 Brad Frost
Using Design Patterns to Build Responsive Experiences
Establish a practical foundation and workflow so your team can build responsive, adaptive interfaces. Use layout, image, and navigation patterns to design future-friendly experiences.
Creating responsive, adaptive interfaces
Exploring systems and workflows
Using layout and navigation patterns
Designing with image and interaction patterns
On Tuesday, April 8, you'll choose 3 talks plus attend 2 keynote presentations.
Each of these 90 minute featured mobile-UX themed talks will be delivered by one of the workshop leaders. Towards the end of the day Jared Spool and Luke Wroblewski will each give concurrent keynote presentations. We'll also organize a lunch with hot UX topics for roundtable discussions, then cap off the day with an evening reception.
Then on Wednesday, April 9 from 8:30a – 5:30p, you'll choose to attend one of these full-day workshops.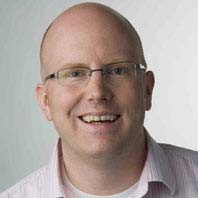 Jason Grigsby
Doing Mobile-First Responsive Web Design
Dispel your fears of code, media queries, image optimization, and multi-device design. See how fast and freeing mobile-first, responsive web design can be right now.
Doing mobile-first responsive web design
Designing around responsive code
Handling common responsive design challenges
Building responsively for screens and users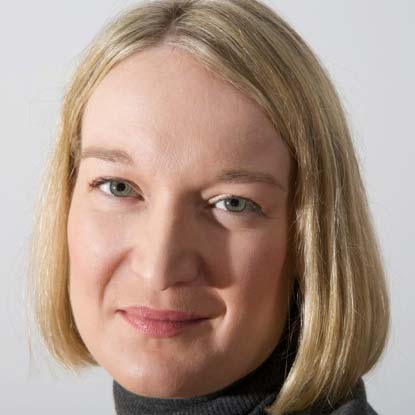 Karen McGrane
Adapting Your Content for Mobile
Transform your existing content into packages that work for your CMS, people, and users. Publish content to many devices using one, author-centric workflow.
Identifying gaps in your processes
Examining your existing content
Modelling content
Creating content packages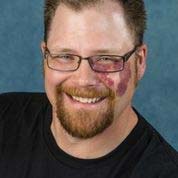 Nate Schutta
Coding Prototypes, Even if You've Never Tried
Building prototypes using JavaScript and jQuery isn't a black art. Ease into mobile prototyping – from using HTML and CSS in a text editor to debugging what you've built.
Demystifying JavaScript
Digging into jQuery Mobile
Using jQuery Mobile
Building a mobile app
What people are saying about UXIM
"What a great conference. I'll be back again as soon as I can! The conference is one of the most focused and organized that I've ever attended."

Garret N.
Sign up by Jan. 22 and You Get an IPEVO Point 2 View Camera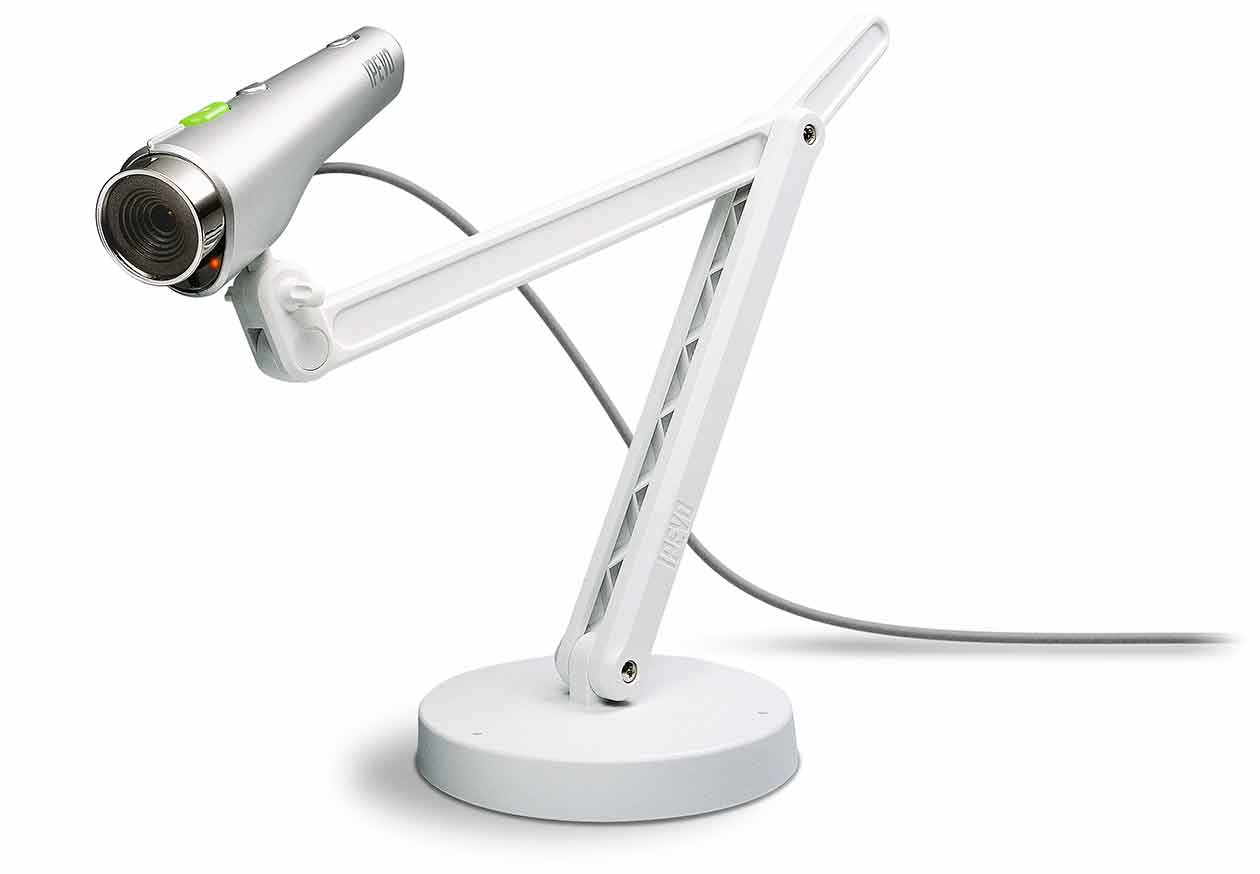 OK. Your meeting is going perfectly. Then a remote team member says, "I don't understand. Can you show me what you mean?"
PANIC! MEETING IS DERAILING!
But you're about to save the day. You plug in your trusty IPEVO document camera and focus in on the pen and paper. As you make your sketch you begin to hear folks saying, "I get it," and the whole team is back on track.
5 reasons why IPEVO P2V is awesome for UX teams working on mobile
Remote team members confused? Share your design ideas and sketches to ensure everyone's looking at the same page. Literally.
Everyone need easy future access? Done. Document individual sketches during design studios right to a digital file.
Enormous audience clamoring for your sketches? No problem. Project them with ease to convey your designs.
Lackluster participation and collaboration? Increase both while also saving time and increasing productivity.
Impossible to conduct remote usability? Balderdash! And the team back at the office can watch, too.
No, this isn't a plug. But it is a gift.
We use this IPEVO camera to describe our UX ideas here at UIE. It's a super-cool, super-compact, super-easy tool that we love so very much that we've included it as a gift for everyone who registers for all three days of the conference by January 22.
More burning questions?
Feel free to send them to events@uie.com.
---
Here's a 1-minute look into what it's like at UXIM